Taps Fish House and Brewery
101 E. Imperial Hwy
Brea, CA 92821
Reservations: 714-257-0101
www.tapsfishhouse.com
I was lucky enough to recently try the Sunday brunch at Taps Fish House and Brewery in Brea. This was one of those brunches that I had always meant to try, but never got around to. I don't know what took me so long. Taps Fish House has an enormous buffet style Sunday brunch. The price for brunch is $35.99 and it is served from 9:30 AM-2:30 PM. On an average Sunday, the restaurant serves about 750 people for brunch. On a holiday, they serve around 1,000. The brunch spread boasts over 100 items and includes your choice of two beers or unlimited champagne and mimosas. In addition to the buffet, there are also some made-to-order items included with the brunch that you can get from the kitchen, such as omelettes and breakfast burritos. Below are some photos I took of the buffet.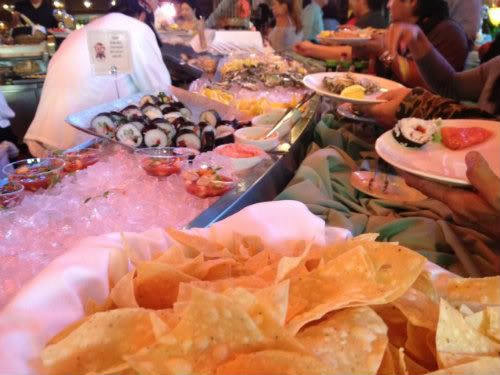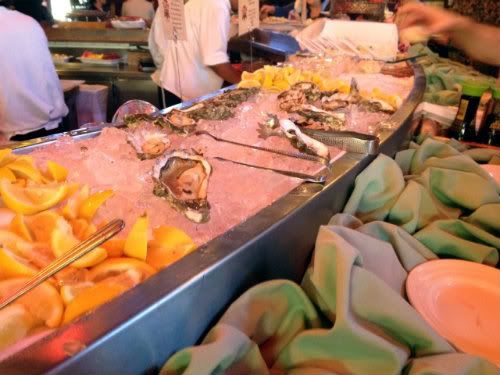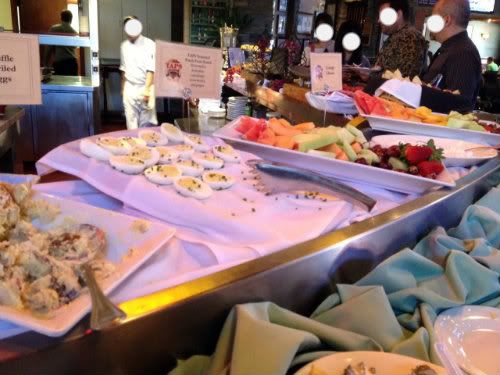 "Chilled" Seafood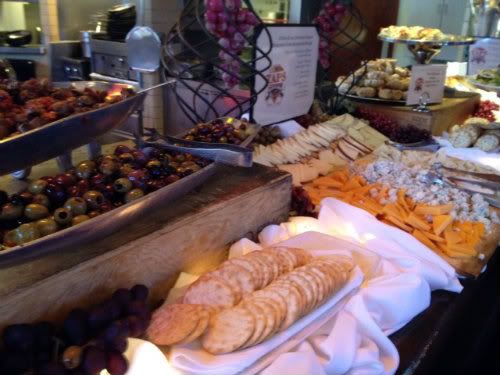 Mediterranean Station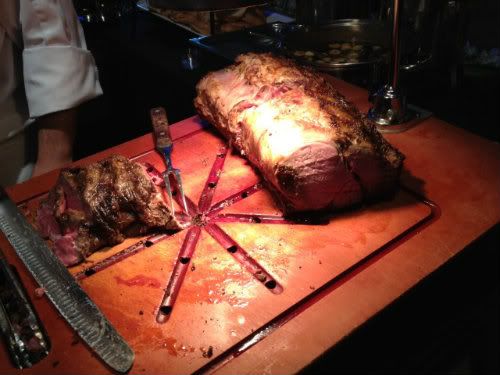 Roast Beef Carving Station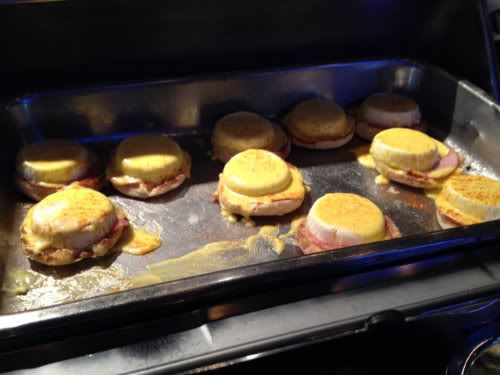 Eggs Benedict
House Made Cinnamon Rolls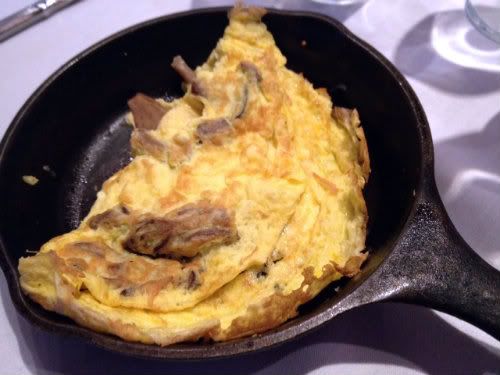 House Special Omelette
Beignets $1 extra for 7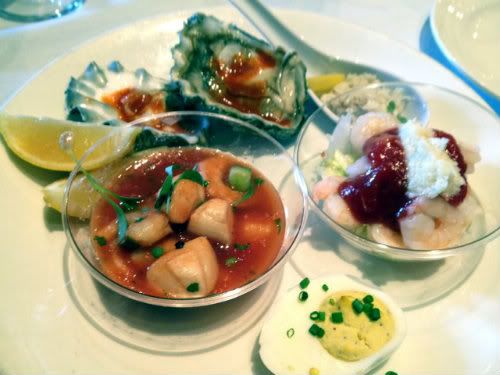 My First Plate
Overall I was very impressed with the variety and selection of food items offered. You will find a variety of breakfast and lunch favorites, cold and hot seafood, soups, salads, desserts and more. My only concern was that the "chilled" seafood wasn't really that cold. I would call it more "room temperature" seafood. Also, in my opinion, you're better off skipping the extra $1 beignets and opting for the included dessert buffet. Overall, it was a fantastic brunch spread. I look forward to visiting again soon.